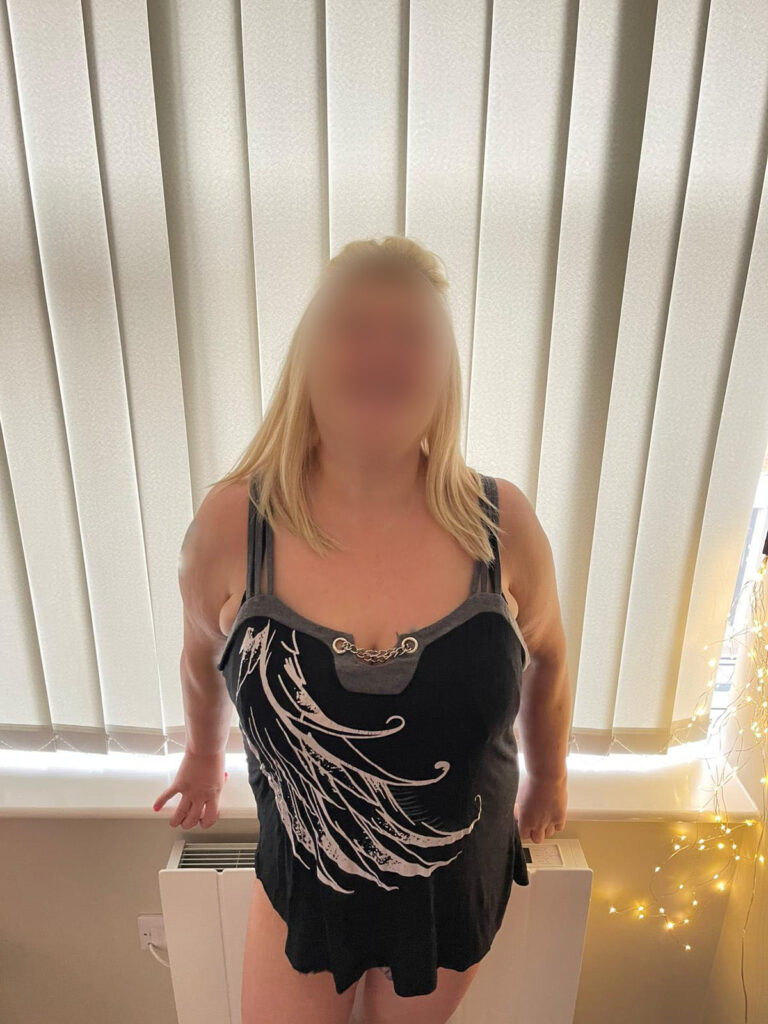 Hi. I am Nicola the massageexpertbbw and today l am in Ripon.
All the prices stated are for PROFESSIONAL massage and hand relief. Professional massage and hand relief is 40 for half hour or 80 for the hour. The full hour includes tantra and lingam. Or Nuru body to body with lingam is 60 half hour. Or have half hour massage as well and make it an hour for 100.x
If you want sex along with the massage thats 60 half hour or 100 hour and will include reverse oral and oral with a condom. I can also include a small amount of french kissing at discretion. After the sex the remainder of your time will be spent on the massage table. That way you get all the time you have paid for.
Oral without is only offered to guys who do not have hair around their cock. Or do not dribble. It incurs an extra fee of 20 quid and no come in mouth. It is only an option if you are paying for sex. I wont incorporate it in to a massage or Nuru session as it's too messy. I also do not offer an oral only service.
Professional massage is my speciality. Most clients choose me because I give an excellent massage and treat the lingam hand job as being a bonus.. x Oral with condom and sex with condom are added bonuses if you want.
Prostrate massage whether I use my finger or dildo is an extra tenner.
I am a qualified massage therapist and will ease your aching muscles. I am an expert at sorting that out and the guys love how I combine tantric sensual touches with deep tissue. All guys who visit me get the full amount of time they have paid for and showers do NOT come off your time.
Please do not place an online booking without speaking to me first. Also if you have zero feedback please do not email. Calls only thank you. Also I do not take clothing requests though will wear stockings if you request on arrival and if its not a hot day. My photos will be changed soon to reflect some weight loss. I no longer have the outfits in the photos.
I am a qualified tantric and lingam massage therapist. Many men comment upon how their aching muscles feel better after they leave me. Many tell me I have given them the best massage they have ever had. I perform a combination of sensual and deep tissue.
TOUR DATES and anything subject to change if any restrictions.
16th Jan for 4 days -Ipswich
20th Jan for 2 days -IP5
22nd Jan for 10 days -Barnet
1st Feb for 5 days -Waterloo
8th Feb for 3 days -Coalville
11th Feb for 3 days -Brighouse
14th Feb for 2 days -Ashton-Under-Lyne
16th Feb for 2 days -Carlisle
20th Feb for 6 days -Dunfermline
27th Feb for 3 days -Glasgow
6th March till 17th March – Irvine, North Lanarkshire, Stirling and Paisley. Will arrange nearer the time.
19th March for 4 days -Bedford
24th March for 3 days -Bracknell
27th March for 4 days -Cardiff
31st March –Bristol 3pm till late.
10th April till 29th April -Scotland and still arranging where. Keep checking.
May 4th -Darlington for 5 days
May 9th -RIpon for 5 days
Friday 13th onwards -to be arranged.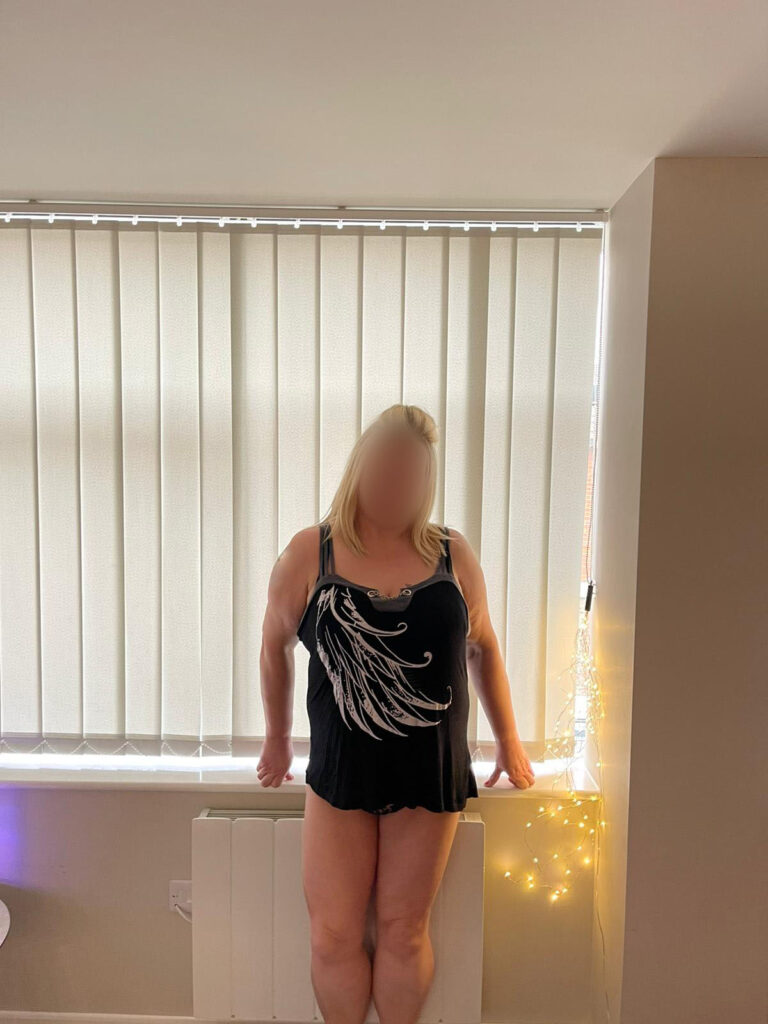 Tantric Massage
My erotic massage combines tantric techniques focused on massaging your body and penis to arouse sexual energy in the receiver and consciously move that energy around the body.
Tantra is the art of learning new routes to sexual pleasure.
Tantra is the art of learning new routes to sexual pleasure.
Nuru Massage
To put it simply, a nuru massage is an erotic massage that originated in Japan. I use his my entire body to massage you, providing more bodily contact than found in a traditional massage. The word "nuru" stems from a Japanese word for "slippery." Why? Both the client and the masseuse are covered in Nuru massage gel. The gel is colorless, odorless and actually made of natural Nori Seaweed!
Phone 07552510754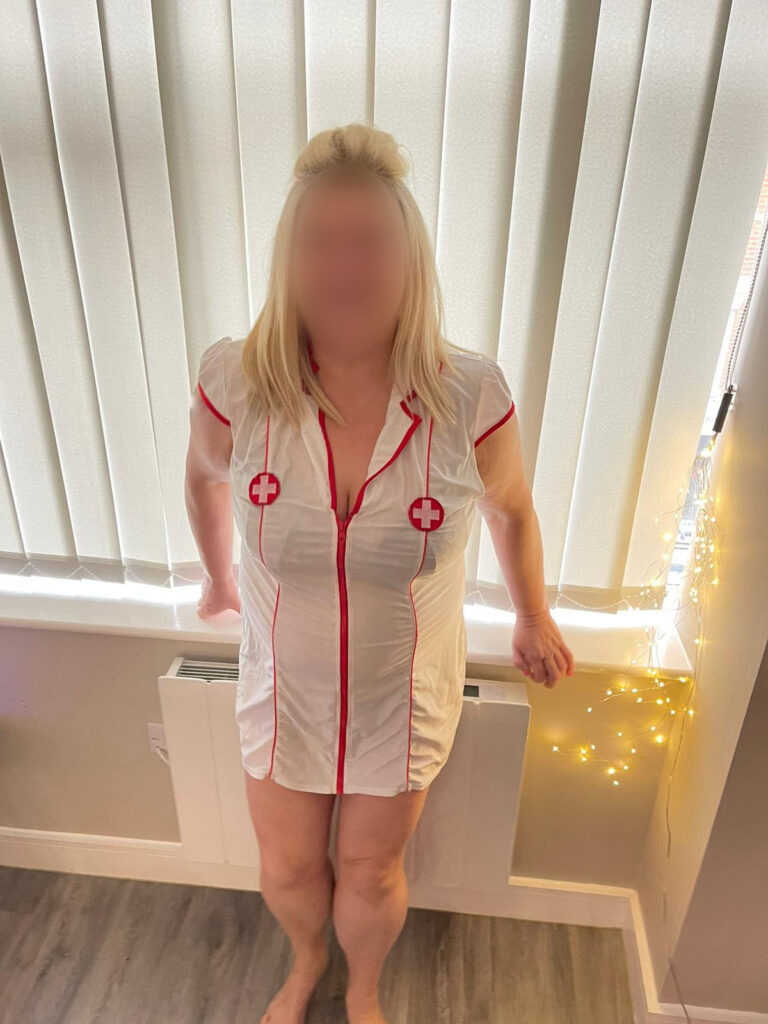 Bookings
A text like this is good or be prepared to ask all when you call.
Your name(Call yourself what you like) Let me know if we have met before and if so where.
2) Confirm you have read my profile.
3) What time you want to see me?
4) How long you want. Half hour or hour. (You can decide which service when I arrive)
5)If you have any questions please ask them all in ONE text.
Please read the profile BEFORE you call. Mwaah.xx Please call BEFORE you place an online booking. ALSO please CALL before you book a phonechat as I'm not always seeing the texts on time. Xx
If you wish to book then call or send a text. HOWEVER there is only one type of text I will answer. If your text is a sensible one then I will reply and allow you to book that way. A text like this is good and about the only sort of text I will reply to. "Hi Nicola. Are you available at 4pm for a thirty minute appointment? Bob." Rather than "R u available" or "R u free". I will not enter in to any text correspondence about the service either because that could result in texting backwards and forwards and that gives me a headache. Xxx If you do not understand my profile then please call. If your text does not fall in to the category for a reply I will only be texting you back asking you to just call or in some cases advising you to read the profile. Xx Please do not call me Babes or Baby or BBY or BBE. I have never had anybody turn up who has called me that. The only exception for my rules about texting are if you do it through AW SMS chat then you can text whatever you like and I will reply to them because I get paid for that. When you book its essential you call to confirm an hour before. Xx Also texts like "What will you be wearing for me" or "Do you mind if my cock is large" are 99% time wasters and I will block you. If it's massage and hand I do it naked though will wear hold ups if you ask on arrival. Not on hot days though. Do NOT send me texts about outfits please.
The above rules also apply to emails. I prefer calls. Sorry but I do not have time for ping pong texts. I like to conserve my energy for the paid for services and use my magic hands on you rather than on a keyboard. Xxx and believe me they are magical. Xx My system has cut out 99% of time wasters. Xxx Please do not email me if you have zero feedback. Calls only. x
Contact
Phone 07552510754